Tungsten Carbide Threaded Rod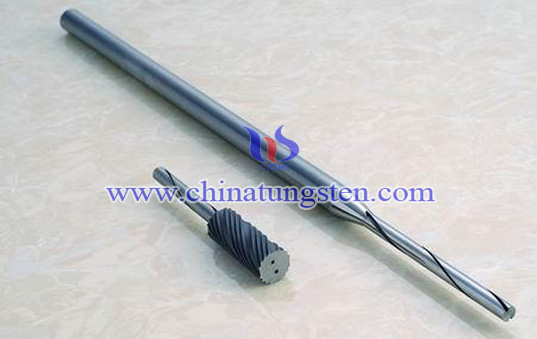 Clip-thread milling machine is cutting tools, thread cutting tools in one, is a way to split the holder and insert a thread cutter Svalbard Logue machine clip-thread cutter.
Clip-thread milling machine arbor is a tool steel and high carbon steel blade is carbide materials between them by locking screw. When in use or installed into powerful milling shank Weldon shank, the thread can also be installed from the effective hours to ER collet tool holder, and then install the machining centers in the magazine, but to note that the need for thread milling machine CNC system needs to be opened helical interpolation instruction thread milling.
Tungsten Carbide Threaded Rod Introduction
Mold is precision machinery, mold manufacturing cost is high. Therefore, since the quality of the workpiece's sake, large mold threads and thread milling process to ensure accurate hole center distance and the fullness of the thread profile.
Since the non-rotating type or a non-symmetric part sre parts, the rotation of the threaded approach, the difficulty is to clamp mold, but to ensure accuracy.
Large hole diameter and interrupted cutting.
If you have any other question or inquiry of tungsten carbide rod, please feel free to contact us through the following methods: